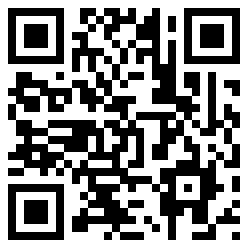 What is a QR Code?
A QR Code ( Quick Response ) is a 2-dimensional code similar to a barcode.  The QR Code can be scanned by smart phones that have a QR Code Reader installed.  The software is free and can be found for most smart phones.
Why use QR Codes?
QR Codes is used to direct the smartphone to specific content on a website.  Whenever there is a need to display more information or other content that can not be displayed on signage, a business card or even magazines and newspapers, QR codes direct the phone to the relevant content on a specified website.
Yes, you can just visit the website as well, but for convenience and speed, scanning this code will direct you exactly where you want to be.
Ie. The Mossel Bay Museum is using these codes to provide visitors with more information on the various items in the museum complex.  Visitors don't nessesarily want all the information everytime they see an an item, they want to choose which items interest them the most and then get that information from a dedicated webpage by scanning the QR Code and being directed to this webpage.